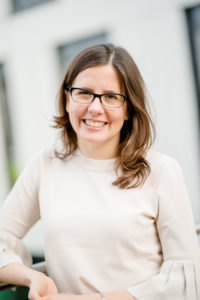 I'm a Junior Professor in Experimental Linguistics at the Ruhr-Universität Bochum.
Before, I was a postdoctoral researcher in formal semantics and pragmatics  in the project on pluralized mass nouns at Ulster University.
I obtained my PhD from the Universität Potsdam.
In my work, I combined the empirical research (experimental and field research) with the theoretical analysis of the language. I am mostly working on the semantics of common nouns,  non-asserted meaning components, (in)definites, information structure,  and aspectual reference.
Together with Mira Grubic and Reggie Duah, I co-founded and coordinate DFG Scientific Network Definiteness across Domains.
I also serve as Associate Editor at Glossa.